Applied Learning Tools
Hands-on learning, from anywhere!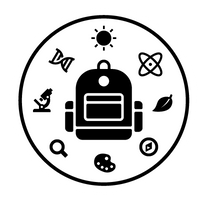 Explore learning activities that kids will love!
Filled with fun, engaging, and educational activities for youth ages 6 and up, our outdoor STEAM-Centered Education in a Backpack can be shipped to your home or school!
(Science – Technology – Engineering – Art – Math)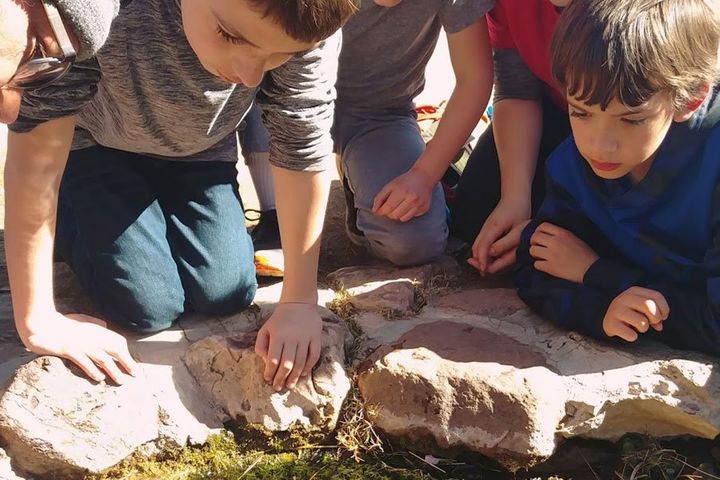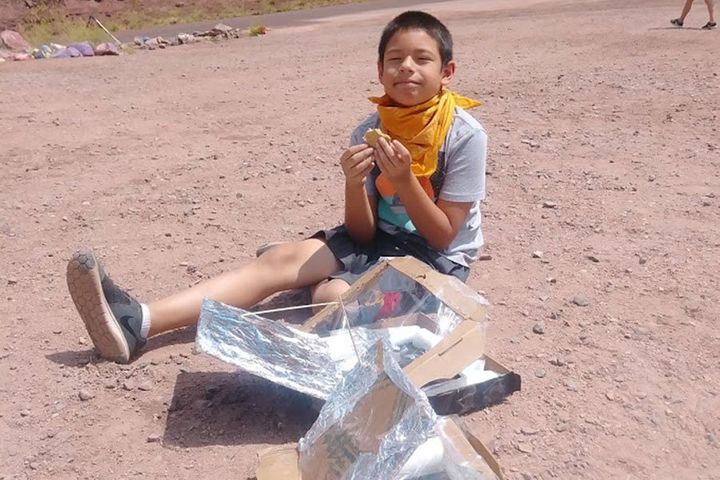 Get outdoor education in your very own backyard!
Bring your imagination and design your own Amusement Park Ride, then power it with solar energy! Build a solar oven, and cook S'mores in it, just like at camp. Activities included in the backpack are: STEAM Machine, Solar Ovens, Solar Art, My Body of Water, and Solar Amusement Park.
We supply the instructions and supplies needed to design and create hours of fun and learning, you supply a few household items such as tape, scissors and S'more fixins.
Want to learn more? Contact us to have a discussion!






Better Learning, Outdoors.
The outdoor camps and programs offered through Pathways to Learning are uniquely designed to foster a love for education.