Educational Programs & Activities
Check out the Outdoor STEM Centered Education (OSCE) modules we offer!
Looking for Group activities That are both Fun and Educational?
Look no further! We have lots of options for activities that are both tons of fun and also an engaging outdoor educational experience.
Explore Our Top Learning Modules
Looking for more information or would like to speak with a team member about creating a personalized OSCE school experience? Click here to have a team member contact you.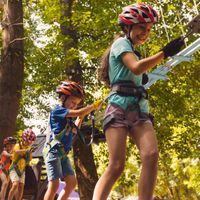 Low Ropes Challenge Course
Through this course, students will face individual and personal challenges. The goal of the ropes course is for students to develop their team building and leadership skills they can use throughout the rest of their lives.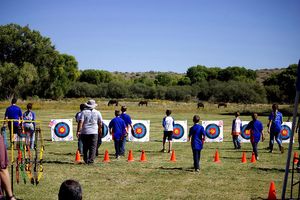 STEM Archery
Students will learn the fundamentals of archery, safety, and proper technique. Not only will students learn about archery but through the integration of STEM, they will learn the physics and design behind the bow and arrow and what makes it work.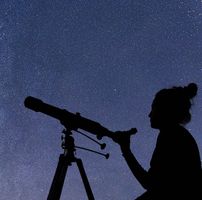 Astronomy with Telescopes (Night Module)
The fun does not stop when the sun goes down! Participate in an introductory astronomy presentation and then students get to use high powered reflecting telescopes to explore the solar system.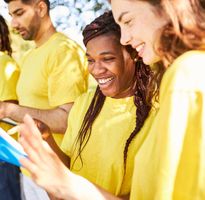 Amazing Race Adventure
Teams of students are given clues and challenges to complete in order to complete the race! The team of students who completed the most challenges is the winner!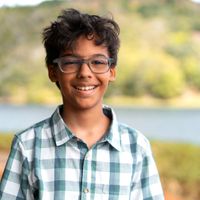 Wilderness Survival
Learn skills every adventurer should have! Students will learn about survival priorities and basic human needs, from a shelter, fire building, water, and food acquisition, signaling, and first aid.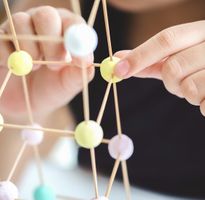 STEAM Machine
Through teamwork, students in small groups will put their engineering skills to the test.
STEAM: Science – Technology – Engineering – Art – Math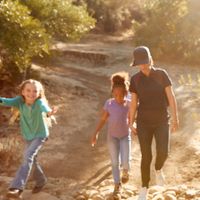 Ecology Hike
Join us on a nature walk! Using our senses we will make observations of the organisms that live in the forest ecosystem and how their various behaviors and structures allow for them to survive.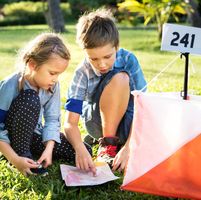 Orienteering
Have your students become part of a scientific team taking various measurements and recording data. Students will learn how to use a compass to find their way through the Orienteering course.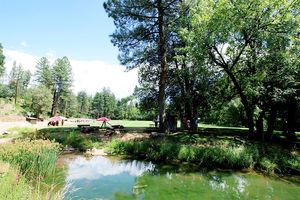 Stream and Pond Ecology
Your students will become stream ecologists during this module. Learning about all the attributes that make an ecosystem of a stream work. Take a sample and compare from different water sources on-site, Tonto Creek and a spring-fed stream.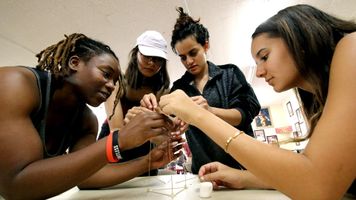 Team Building Leadership
The key is communication! Comprised of games and challenges students must work together as an effective team. We encourage the students to use their critical thinking and thinking outside the box. These fun challenges will result in students discovering new skills that can be used for the rest of their lives.






Better Learning, Outdoors.
The outdoor camps and programs offered through Pathways to Learning are uniquely designed to foster a love for education.