Horse and Farm Activities @ Chauncey Ranch
Come channel your inner cowboy or cowgirl at the ranch!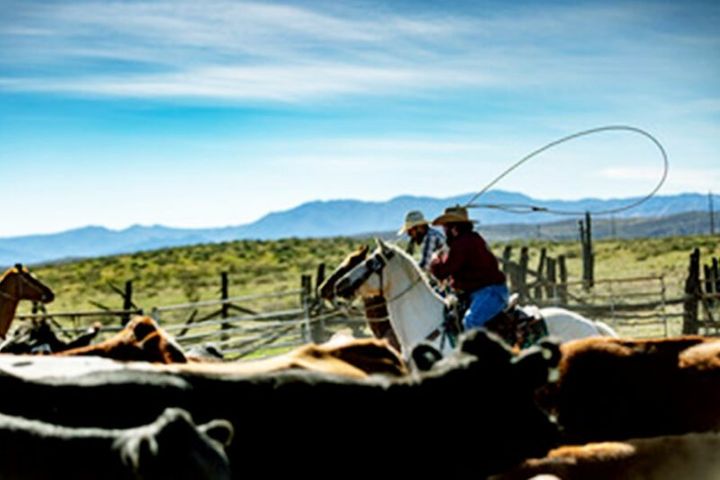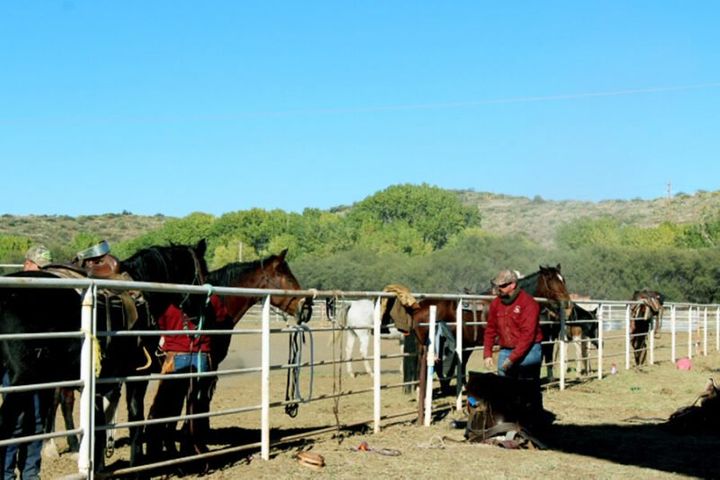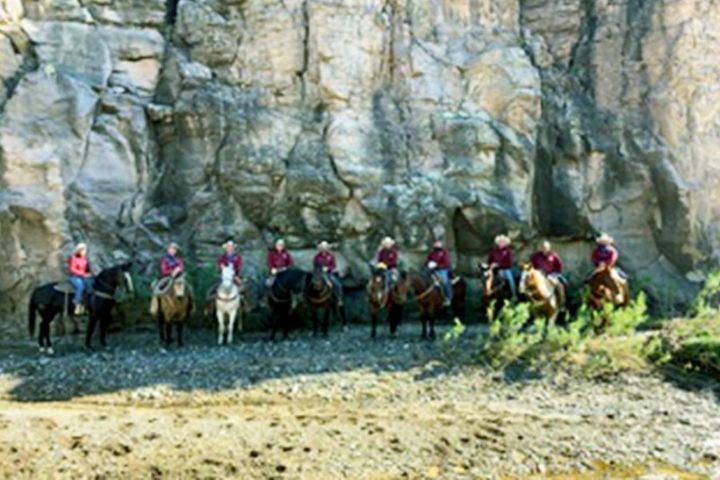 Check out some of the fun animal-centered activities we have to offer!
Horse Back Riding: $20-$40 per person (depending on the number of participants and length of time).
As we grow and develop our programs at Chauncey Ranch more activities will be added as they become available!
Contact us to learn more.






Better Learning, Outdoors.
The outdoor camps and programs offered through Pathways to Learning are uniquely designed to foster a love for education.