Camp Tontozona
A Continuing  Legacy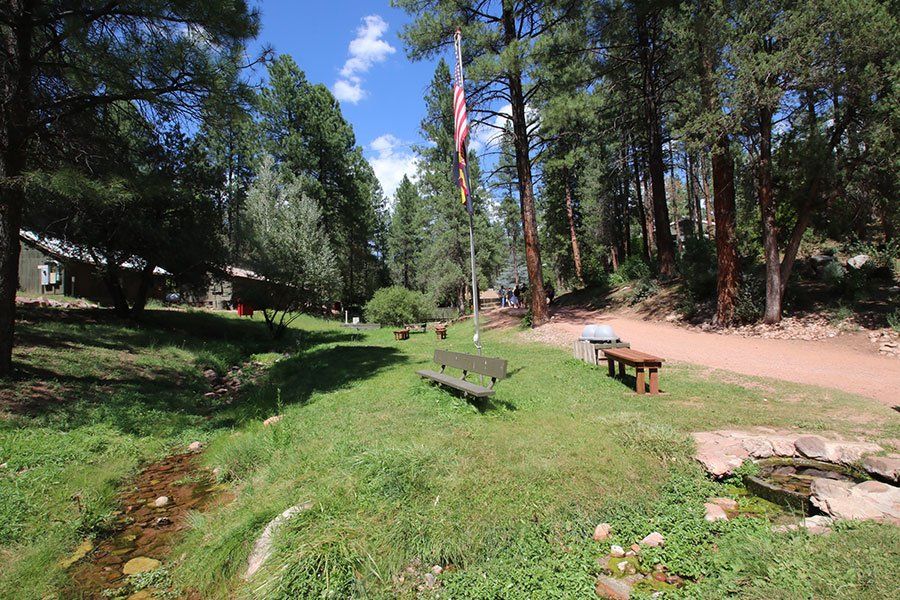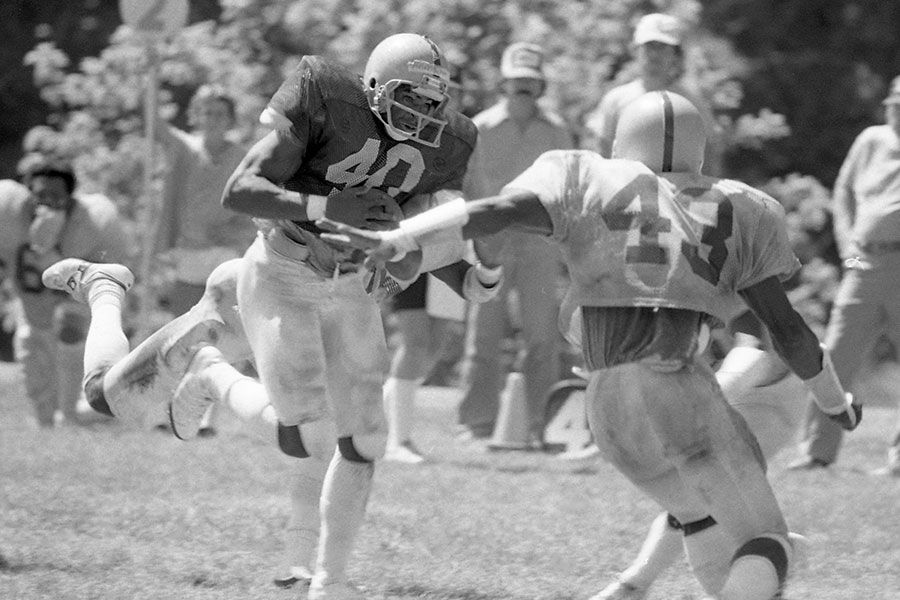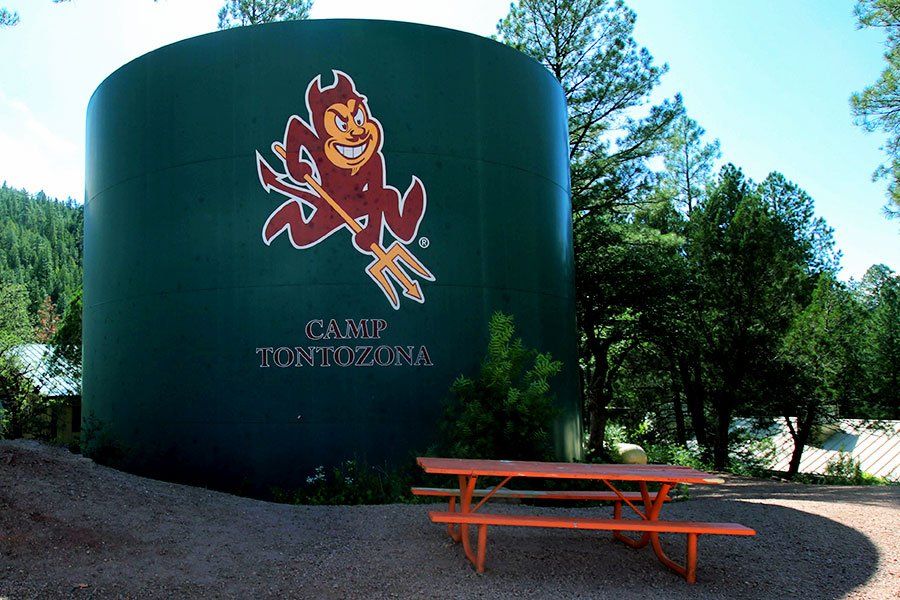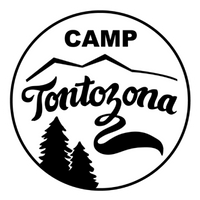 Experience outdoor STEM Programs or Train Like a pro,while enjoying beautiful views in Payson, AZ
Everyone who comes to Camp T will experience the beauty of the mountains surrounding the camp, the camp itself, and create lifelong memories. Now Camp T is serving schools, teams, athletes, student groups, clubs, various colleges, and departments.
Quick Info on Camp T
Sleeps up to 200 people: The Hilltop Dormitory is a bunkhouse-like lodge divided into two separate sections with multi-person bath, locker rooms, and separate entrances. Each side sleeps 42 people.

Additional cabins and lodges each feature one to two bathrooms, dining and living rooms (some with fireplaces or franklin wood stove), kitchens (all equipped with microwave and coffee makers) and can individually sleep anywhere from six to twenty persons).

State of the art brand new turf field.
The large dining hall contains a large fireplace and seating for up to 170, which doubles as meeting space for large groups.
Several hiking trails (2.5 miles) — one trail takes walks along-side Tonto Creek leading to swimming hole and waterfalls, the other with easy terrain that leads to scenic points.
And much more!
About the Camp Tontozona History
Camp Tontozona was the vision over 50 years ago of the President of ASU, Grady Gammage and Professor Mortensen to be a learning platform for the students. In addition to being that platform, Camp T has also been the training site for the Arizona State University football team. Over the years numerous coaches have brought their athletes to train on the sports field built onto the property.
We have proudly managed Camp Tontozona since 2011! We are reaching further than just the ASU community today with Camp T serving over 65,000 campers.
Connect with Camp Tontozona






Better Training, Outdoors.
The outdoor camps and programs offered through Pathways to Learning are uniquely designed to grow team connections.