Churches
Reconnect and revitalize your church group in the beautiful outdoors.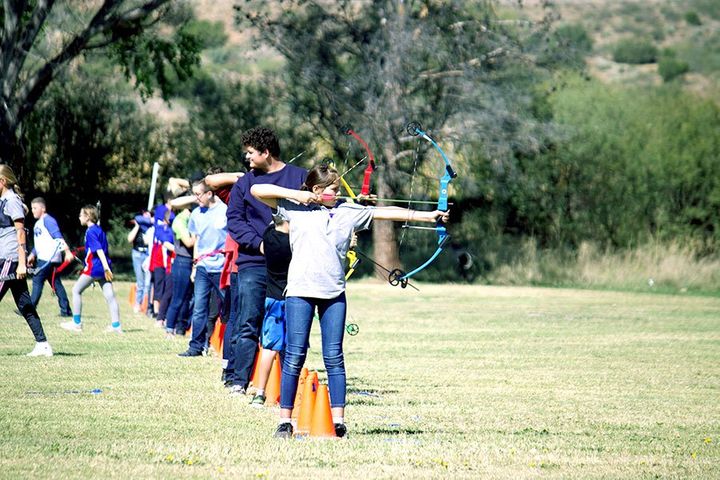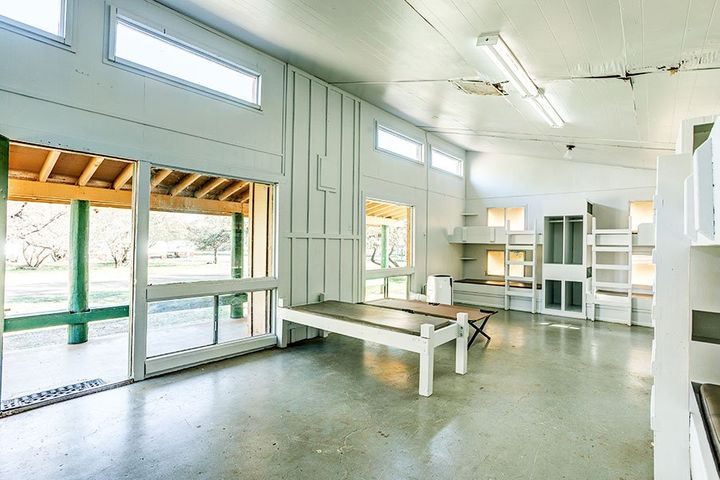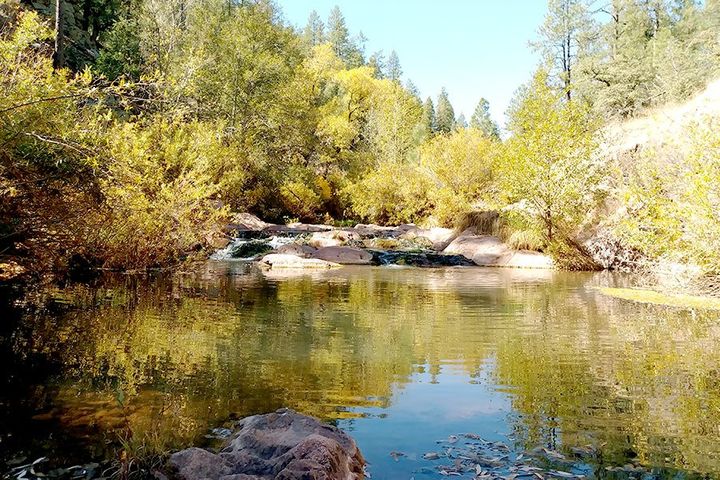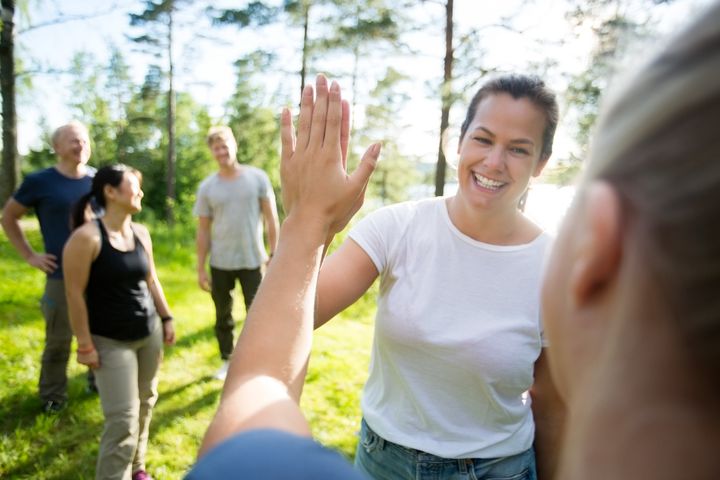 Bring your church group to share in breathtaking views
We host the perfect natural setting for you and your church group to take a quick weekend getaway or enjoy a week-long retreat at any of our three individually unique properties across Arizona. With prices and packages to accommodate all group sizes and budgets, let us help you plan an unforgettable experience. Our Church Engagement Director, Gavven, has a Master's in faith-based community development and would be glad to help you develop the perfect retreat for you and your church.
Click here to have Gavven, our Church Engagement Director, contact you to help you create a customized retreat for you and your church.






Better Connection, Outdoors.
The outdoor camps and programs offered through Pathways to Learning are uniquely designed to foster connections.