Mobile STEM Discovery Lab
We'll bring STEM to you – all across Arizona!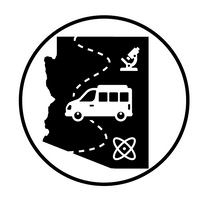 Let Us Bring Camp to You, all across arizona!
The MDL is the perfect field trip solution that will save you money and will come to you. Through the Fiesta Bowl Charities title sponsorship, Tonto Creek Camp was able to bring a dream to reality with the Mobile STEM Discovery Lab (MDL). We have selected our best modules from our extensive list of forty modules to be delivered to you. Customize your experience today!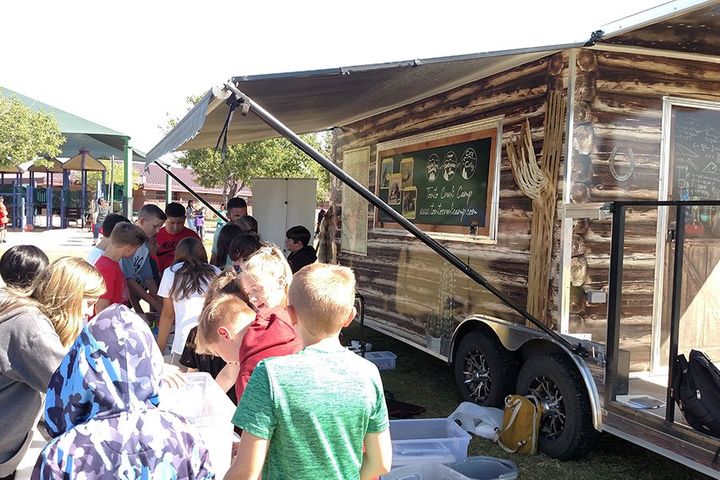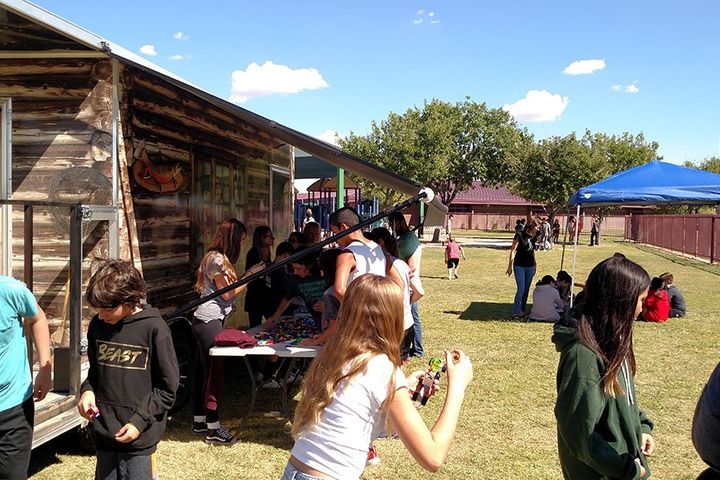 Why Mobile STEM Discovery Lab?
The National Assessment of Educational Progress (NAEP) reports that Arizona ranks below the national average for math and science.
By the fourth grade, one-third of students lose interest in STEM Subjects.
By eighth grade, it increases to 50% of students.
87% of learning is done experimentally.
Customize your MDL experience today! Available for half or full-day visits.
To have a staff member contact you click here or send us an email.






Better Learning, Outdoors.
The outdoor camps and programs offered through Pathways to Learning are uniquely designed to foster a love for education.