Organizations and Businesses
Strengthen group bonds and build cooperation with team-building activities.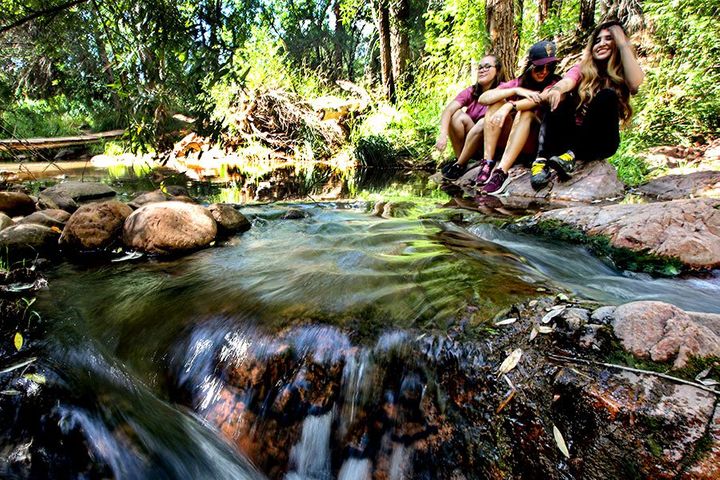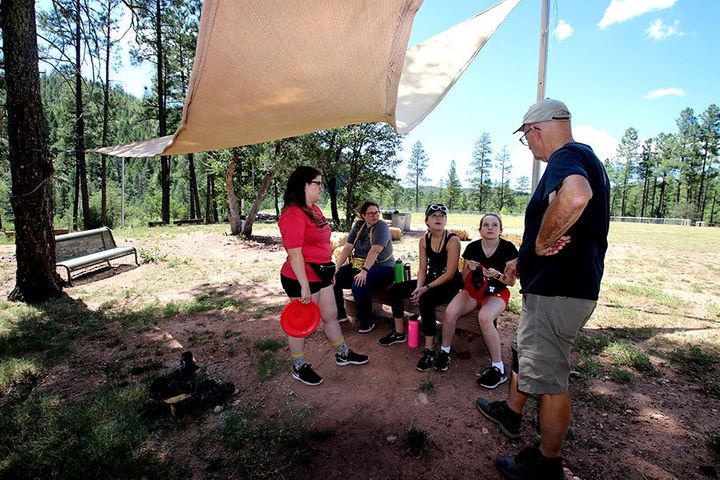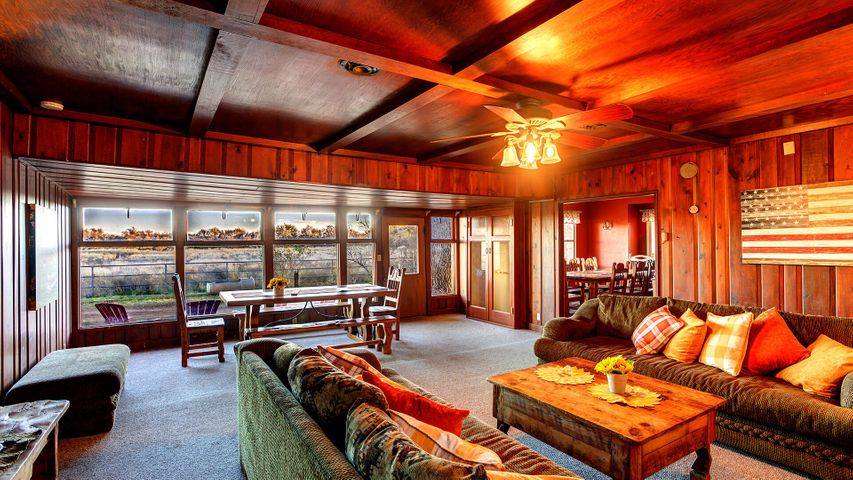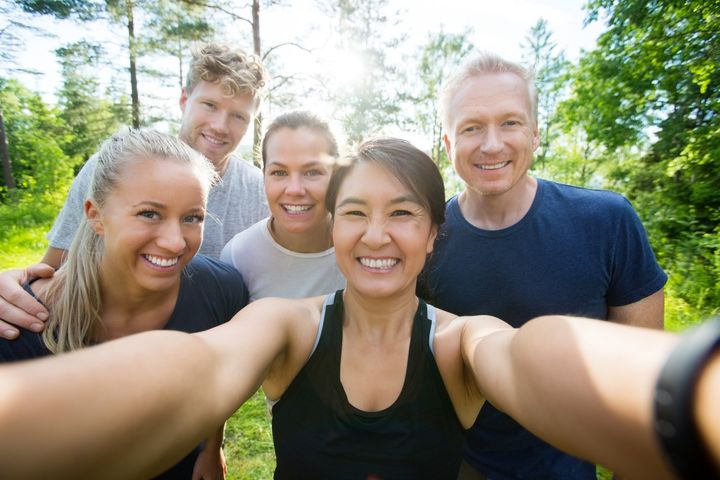 Bring Your StAff to a one-of-a-kind Business Retreat
Is your group, organization, or business looking for a unique place to disconnect from technology, connect with each other, and explore nature? Tonto Creek Camp welcomes guest groups, with three unique properties for every group's needs. We provide space for you and your group to bond and grow as a team, enjoy the beauty that surrounds the properties, kick your shoes off, and let your hair down with adventurous activities!
With customizable options and excellent customer service for you to create the perfect outing and adventure for your group, book your next retreat with us! We can customize your retreat to make sure it fits your group perfectly! Contact our engagement director with any questions.

Better team-building, Outdoors.
The outdoor camps and programs offered through Pathways to Learning are uniquely designed to foster connections.